China's Good High Speed Spiral Door
Compared with the high speed spiral door produced by many companies, our doors are more beautiful. If the factory installs our product, it can enhance the external image of the company. The high speed spiral door adopts a new arc turbine and tensioning torque balance technology, and the opening speed is 0.8-1.5m/s, which is suitable for frequent opening and closing of logistics channels. Compared with ordinary industrial sectional doors, metal rolling shutter doors and sliding doors, it can save about 87% of energy. Also,It is an economical and practical industrial door.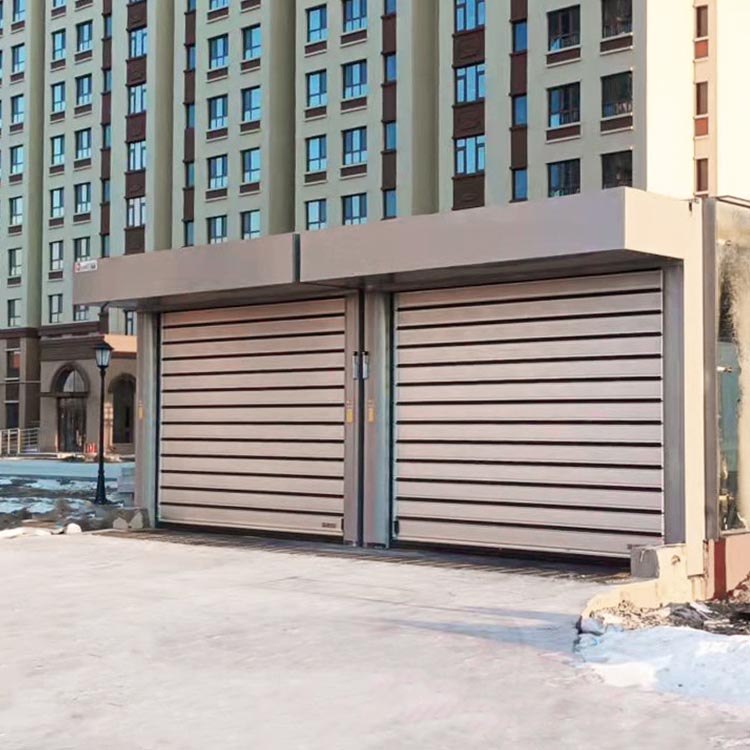 1.The characteristics of high speed spiral door
Wind resistance: can resist 11 winds.
Opening speed: 1.2-2m/s.
Opening times per day: 500-800 times.
Door thickness and height: the door thickness is 40mm, and the height of a single door is 200mm.
Installation space: 900mm above the door, 350mm left and right.
Door panel material: The door panel material is 0.7mm thick aluminum alloy door panel, filled with high-density polyurethane foam material.
Door opening method: Standard double-sided manual button, optional radar, geomagnetic, pull rope, remote control, card access control and other door opening methods.
Safety protection device: A light curtain is installed on the inside of the track of the door, and an airbag is also installed at the bottom.
Core technology: turbine suction mechanism, tension and torque balance system, silent transmission mechanism, wireless safety anti-pinch bottom edge, power failure release manual device.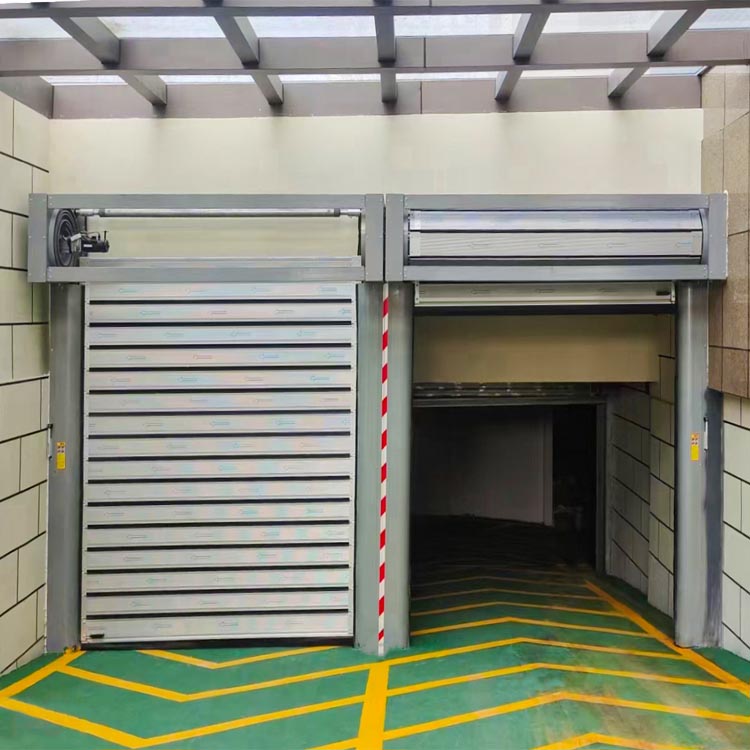 2. The strength of Seppes
Seppes is an industrial door manufacturer. Seppes has been established for 11 years and has cooperated with more than 2,000 companies, including more than 60 of the world's top 500 companies. Also , the buyer group covers almost all industries, including aviation, medicine, electronics and other fields. The supporting factory covers an area of 17,500 square meters and can achieve an annual production capacity of 130 million. At present, the products are exported to the United States, Canada, Japan, South Korea, Vietnam, Europe, Australia and other countries or regions. And it is also a supplier of IKEA, Logitech and other companies.