A Dock Leveler Where Customers Always Buy Back
Many customers have recently repurchased our dock leveler. Not only that, but other products of our company are often repurchased. The main reasons are as follows: First, our products are of very good quality and durable. Second, our company takes the mid-to-high-end route, and each product has a nameplate. After-sale service is guaranteed, and customers trust us very much. Third, from the perspective of customers' own needs. The loading and unloading of the factory needs to use the dock leveler, which can reduce labor costs and improve the efficiency of loading and unloading. Now, come with me to learn about this product.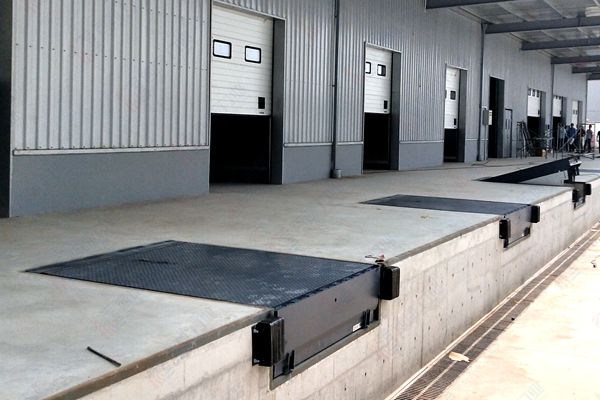 1, Basic information of the dock leveler
Standard size: W2000mmL2000mmH500/600mm and W2000mmL2500mmH500/600mm
Maximum size: W2200mmL4500mmH500/600mm
Standard load: We can customize the load of 6T/8T/10T.
Safety device: emergency stop button, tongue plate buffer device, side anti-pinch protection, geomagnetic valve anti-fall device protection.
Color style: blue and black can be customize.
Composition: main board, tongue plate, hydraulic pump, oil cylinder and sealing rubber strip.
Use places: stations, docks, logistics warehouses, cold storage platforms, enterprise three-dimensional warehouses.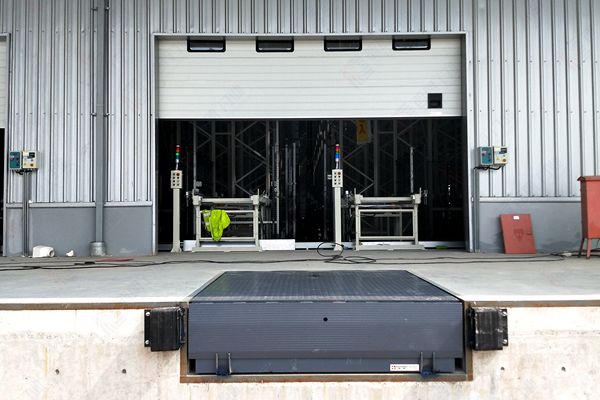 2,The advantages of Seppes
Seppes industrial products are products worthy of the trust of customers. And,seppes currently has 11 years of experience in the R&D and manufacturing of industrial products. The technicians have more than 7 years of experience per capita, and are very skill in the manufacture of industrial products. There are nearly 20 patents for various inventions and technologies, and 15 are pending. Products have been export to Europe, Australia, the United States, Canada, France, Japan, Dubai, Russia and other countries and regions through high international standards. In addition, Seppes is also a cooperative supplier of more than 60 Fortune 500 companies such as IKEA, Logitech, and Fresenius.